Collection & Recovery Services
800-432-6074
Contact Us About Debt Collection for Your Company
Commercial and Consumer Debt Collectors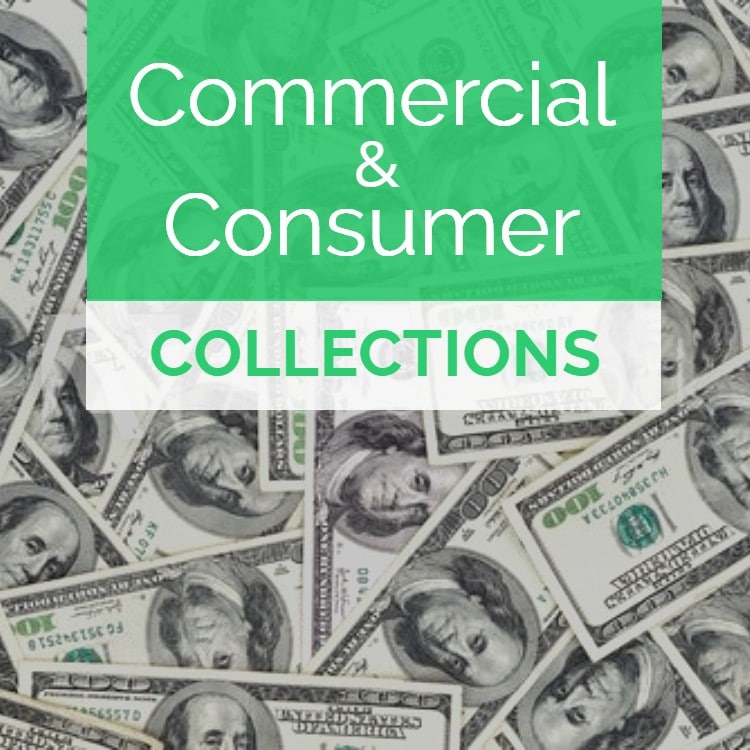 Jana Ferrell & Associates, L.L.C. is a third-party collection agency specializing in commercial and consumer collections. We provide debt collection services to clients in Oklahoma, Missouri, Texas, Kansas and Arkansas and specialize in aged accounts.
Organized under the laws of the state of Oklahoma, our company is centrally located to maximize national coverage. Jana Ferrell is a member of ACA International and the Oklahoma Collectors Association, Inc.
Jana Ferrell offers a team of professionals with broad experience in receivables management. Our knowledge, skills, targeted collection style and up-to-date technology is concentrated toward recovery of aged accounts. Our goal is to provide your company the greatest level of debt recovery possible.       
To assist our clients in their endeavor to increase cash flow from accounts receivable portfolios, Sequel Outsourcing, L.L.C., a sister company of Jana Ferrell and Associates, L.L.C., is available to offer exceptional outsourcing services. These outsourcing services include accounts receivable management, pre-billing, and telephone assistance with customers and medical claims processing under the name of the client. Sequel will organize, develop and operate outsourcing services tailored to each client's specific needs.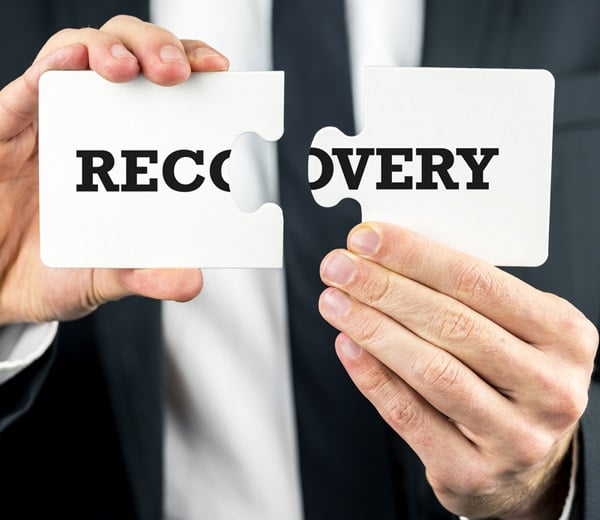 Jana Ferrell works in conjunction with Heaton Law Firm, who specializes in consumer and commercial collections. If necessary, a collection lawsuit can be filed by Heaton Law Firm in the state of Oklahoma. Jana Ferrell also has access to a nationwide network of attorneys selected by Heaton Law Firm to file suit outside the state of Oklahoma. There will be no lawsuits filed and no settlements offered without the express, written consent of our client.    
Targeting the collection style for each client combines matching the recommendations of the client with current trends and technology. Jana Ferrell will strive to utilize the best technology has to offer because we believe performance delivers results.    
Training focus includes knowledge of current federal and state collection laws and regulations, client procedures, efficient skip-tracing techniques, computer software training and professional communication skills. Monitoring, coaching and supplemental training enhance the quality and professionalism of performance. The Fair Debt Collection Practices Act (FDCPA) and applicable state laws guide our actions. Our objective is to ensure a positive customer relations image for our clients and Jana Ferrell while obtaining the greatest recovery of client dollars.
 Our team understands the market trends and focuses on the challenges faced by healthcare providers today by identifying and meeting the specific needs of each client. The Health Insurance Portability and Accountability Act (HIPAA) is an example. Organizations are required to develop and implement privacy policies and procedures consistent with HIPAA and other applicable laws. Our employees understand and protect the private nature of health information.
(Services Offered May Not Be Available In Every State)