JANA FERRELL & ASSOCIATES, L.L.C.
Specializing in Consumer & Commercial Collections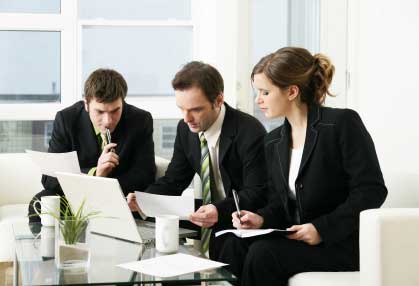 We at Jana Ferrell & Associates are very excited about our experienced team of collectors and the growth of our company. We openly invite you to research us for your collection needs.
Let us assist you with your accounts and we will utilize our experience to add to your bottom line
We look forward to hearing from you and would appreciate the opportunity to grow with you and your collection needs.