Every organization needs their customers to pay for the products or services they have provided. Our collection team represents all kinds of businesses, including those that provide tangible goods or services, both secured and unsecured. Finding a great credit and consumer collection company is a challenge, but there are a wide number of reasons why JF&A should be the debt recovery agency for your Oklahoma-based business.
Altus today has become a major hub for corporate headquarters, meaning debt recovery success specifically demands familiarity and comprehension of the inner workings of each huge companies. That said, we understand that there are many other types of companies that operate in the Altus area – and we know how to help them, too.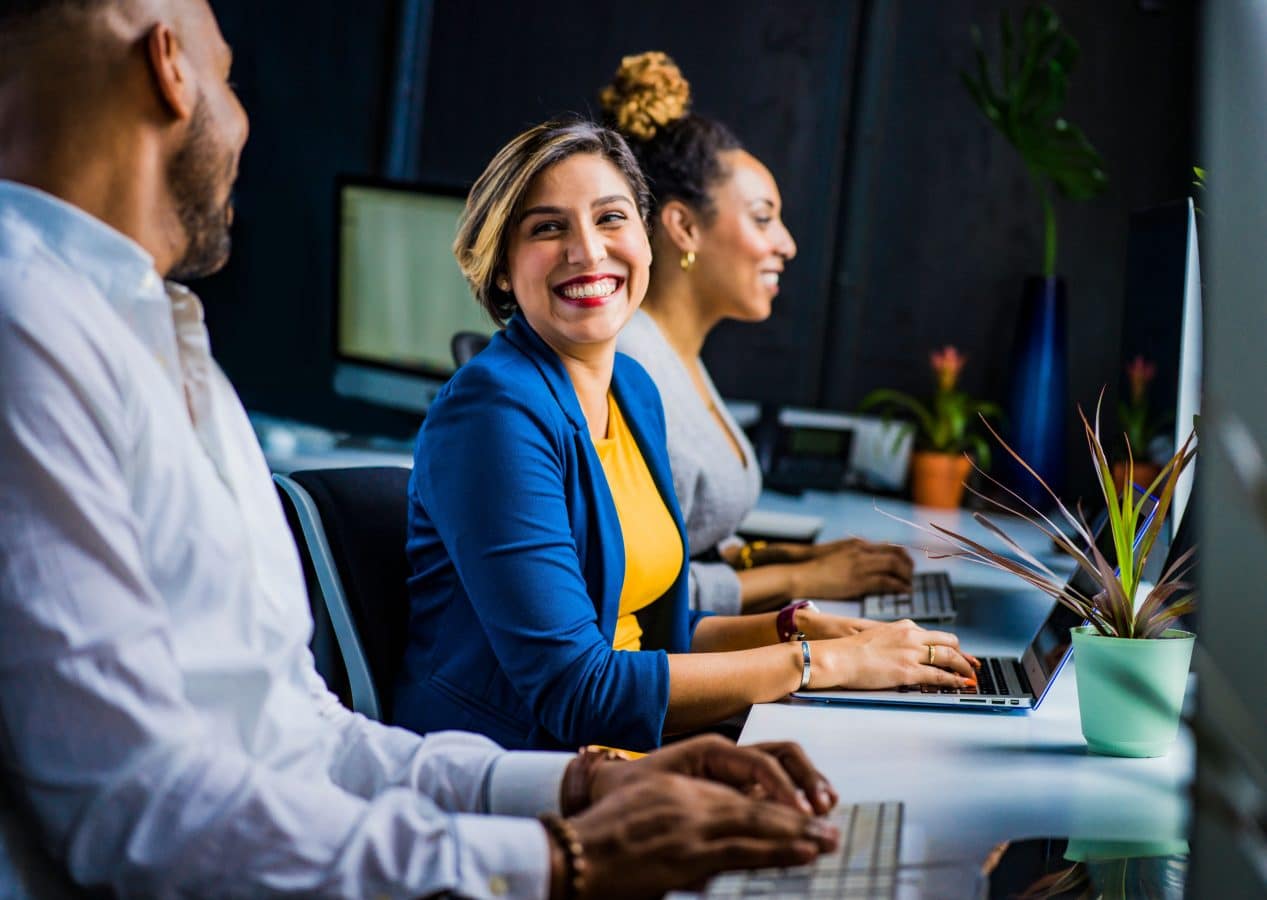 Our team of collectors and our attorneys have years of extensive experience collecting for Altus companies of every shape and size and in virtually any industry. Our services include debt recovery for small businesses, hospital debt recovery, credit collections, debt collection services for medical bill collections and commercial collections.
Our collection agency prefers to use a customized approach in the collection of your bad debt claims unlike that of many other commercial debt collection agencies. Jana Ferrell & Associates has a proven long term record of providing superior B2B debt collection services in Altus and other cities and states in the midwest.
We are experienced debt collectors, who work closely with our bankruptcy and debt lawyers to help large and small businesses in the major metropolitan areas. Our debt collection team includes attorneys at the Heaton Law Firm who have the experience and knowledge necessary to help your company obtain the money you are owed in order to prevent financial loss.
Jana Ferrell & Associates, a nationally recognized full-service collector, is centrally located in Oklahoma City. The consumer debt and collections team helps to automate debt collection for companies of all sizes. We specialize in commercial debt collection and related commercial services and cover Altus and several surrounding states. We have experience serving customers across the entire state of Oklahoma including Oklahoma City, Norman, Edmond, Enid, Guthrie, Tulsa, Shawnee, Broken Arrow, Lawton, Stillwater, Bartlesville, Owasso, Moore and Midwest City.